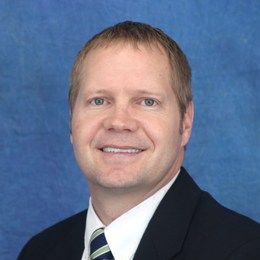 Kris Thorvaldson
 
Thank you for visiting our site and your interest in LPL Financial. I have called Rawlins and Carbon County home for over 40 years. In that time I have found the winters can be harsh, the wind never-ending and we're somewhat isolated with the next biggest town at least 90 miles away in any direction. But I have also found that the people of Carbon County are our greatest asset. I truly enjoy serving the people of Carbon County and why my family chooses to call Rawlins home.
I became a financial advisor in 2003 through Community First (Bank) Investment Services. I moved to Edward Jones in 2006 after a bank buyout and then to LPL Financial in 2012. LPL Financial is the largest independent broker/dealer in the nation. An independent financial advisor works for and serves only their clients and not a big firm too with production quotas and incentives designed to sell investments to clients.
I graduated from Rawlins High School and from the University of Wyoming with a Bachelor of Science degree from the College of Business (Marketing / Management minor). My wife, Wendy, is also a Rawlins High School and University of Wyoming graduate. She is the Nurse Education Coordinator and an ICU nurse at Memorial Hospital of Carbon County. We have two daughters: Sydney and Alexis.
My family enjoys running, traveling, camping and spending time with family and friends.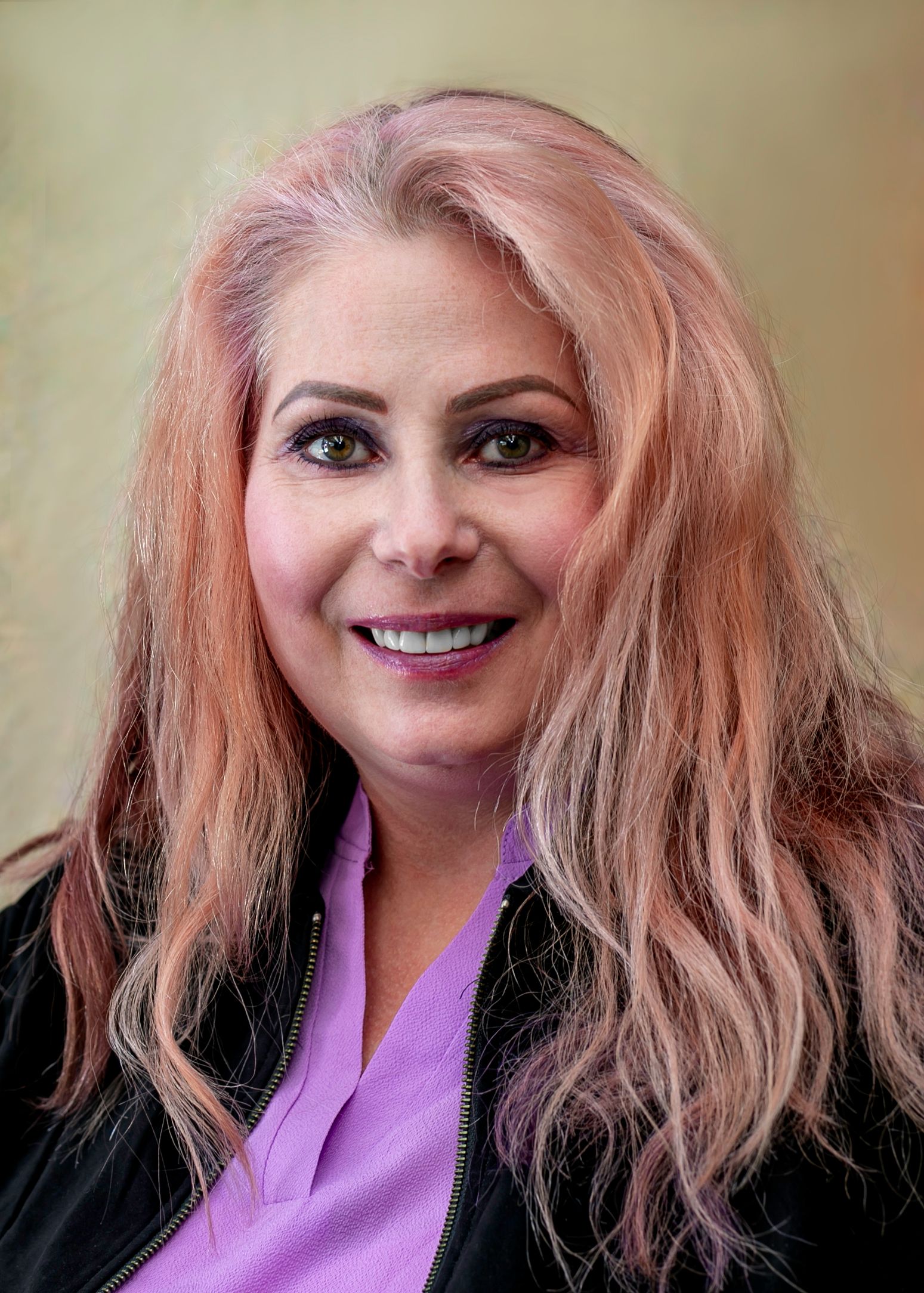 Tracy
Office Assistant
I have lived in Rawlins since 1993 and I Love it!
I grew up in a suburb of Minneapolis/St.Paul and moved to Glenrock Wyoming just before I turned 12, talk about a culture shock! Wyoming is my home and I cannot imagine living anywhere else, I met my husband of 31 years here!
Rawlins is a great place, the people here are very friendly and helpful. I have lived all over Wyoming and Rawlins is the best by far!
I truly love helping people, it does not have to be just work related. I will however go out of my way to help our clients, I will take paperwork to their home, go to their home to notarize something for them.
It's all about customer service and helping them in any way I can.
So come to LPL Financial and see for yourself, we would love to help you too!
Our investment advisors would be happy to answer any questions you have about your financial situation. Get answers to your most pressing questions.
Sign Up to Receive Our Newsletter