A Full Service Financial Consulting Firm
The investment climate has never been more exciting or more challenging than it is today.
Click below to learn more about the "what's" and "how longs" of transferring.
Learn More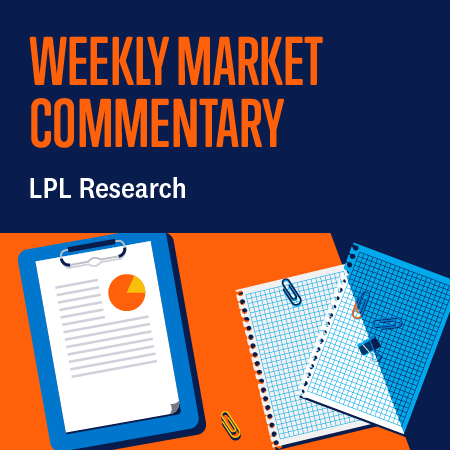 India has emerged as a compelling economic growth story and an increasingly attractive alternative to China within the emerging markets complex. A growing population with a robust and young workforce, significant infrastructure spending, and an ongoing digital transformation have been key catalysts to India's outperformance over China.
read more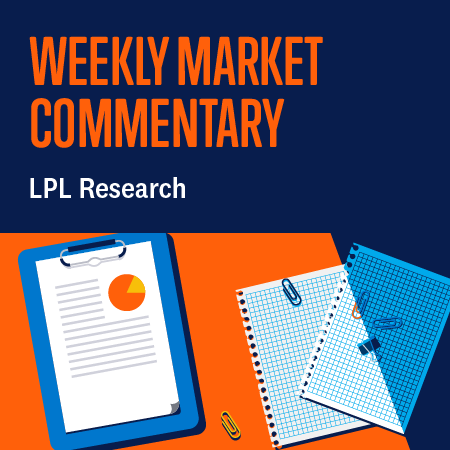 Recent data suggests economic conditions in Europe are deteriorating, removing a key element of LPL Research's positive view of the attractively valued developed international equities asset class.
read more
Sign Up to Receive Our Newsletter