A Full Service Financial Consulting Firm
The investment climate has never been more exciting or more challenging than it is today.
Click below to learn more about the "what's" and "how longs" of transferring.
Learn More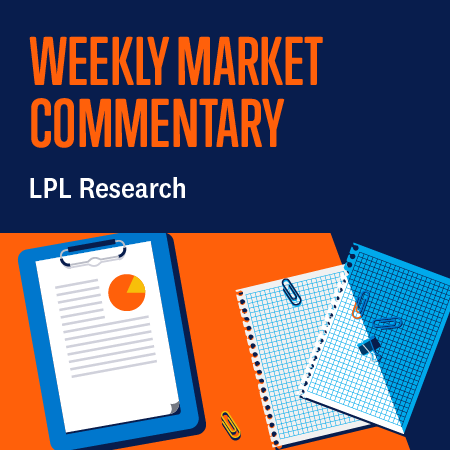 Recent growth metrics surprised to the upside, but leading indicators point toward some downside risk. In this edition of the Weekly Market Commentary, we examine potential opportunities amid a rotation in housing, buying patterns, and inflation.
read more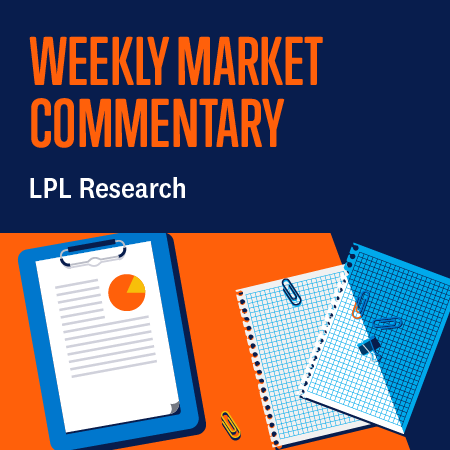 As the market appears to be taking a rest and consolidating its $2.7 trillion rally leading up to the Thanksgiving holiday, the historical pattern over the last five years suggests the shortened holiday week typically enjoys modest gains.
read more
Sign Up to Receive Our Newsletter