A Full Service Financial Consulting Firm
The investment climate has never been more exciting or more challenging than it is today.
Click below to learn more about the "what's" and "how longs" of transferring.
Learn More
Suggesting an economy makes "no landing" makes no sense. Analogies eventually break down, especially this one. Economic activity does not stop like an airplane eventually does, but rather the economy will settle into a steady state where growth is consistent with factors such as population and productivity. Here we take a look at some factors that illustrate how the economy is struggling to find a stable growth path.
read more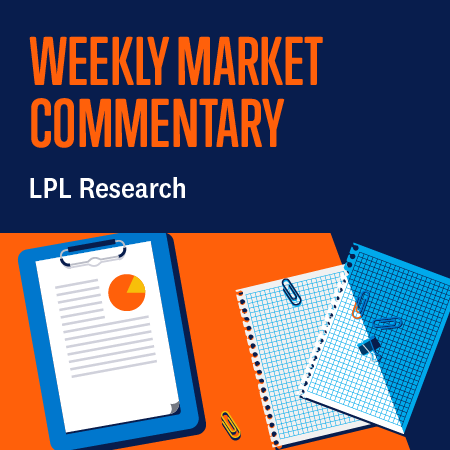 While concerns about the debt ceiling have been increasing, markets, businesses, and the economy are likely to see only minimal impact until we are days, or maybe a few weeks, from the "x date," the date on which the federal government will no longer be able to meet all its obligations, likely in the summer or early fall.
read more
Sign Up to Receive Our Newsletter